Make a Career with the County
Join our diverse and committed Erie County team!
---
Amanda Demeter, Human Resources
"I love my job because of the wonderful coworkers. We strive to work our cases as diligently as possible. You couldn't pick a better group to help serve the county."
Maggie Ignasiak, Blasco Library
"I love my job, because at the library anyone from any walk of life can come in, be accepted, and better themselves and their community."
Andrew Miller, Blasco Library
"I love my job because I get the opportunity to connect the citizens of Erie County with vital information that helps enrich their lives."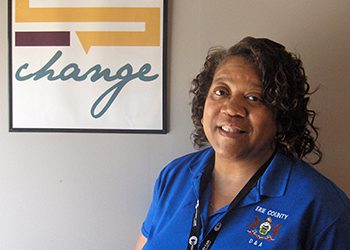 Leslie Jones, Office of Drug & Alcohol Programs
"I chose the social work field because of the opportunity to help people of all realms of social and economic status and diversities."
Ericka Knight, Finance Department
"I love my job because I love working with numbers and respect the structure and order of accounting."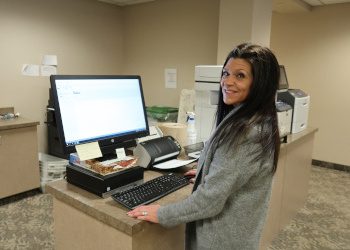 Tracy O' Hara, Domestic Relations
"I love my job because everyone treats you like family and are so willing to help whenever you need!"